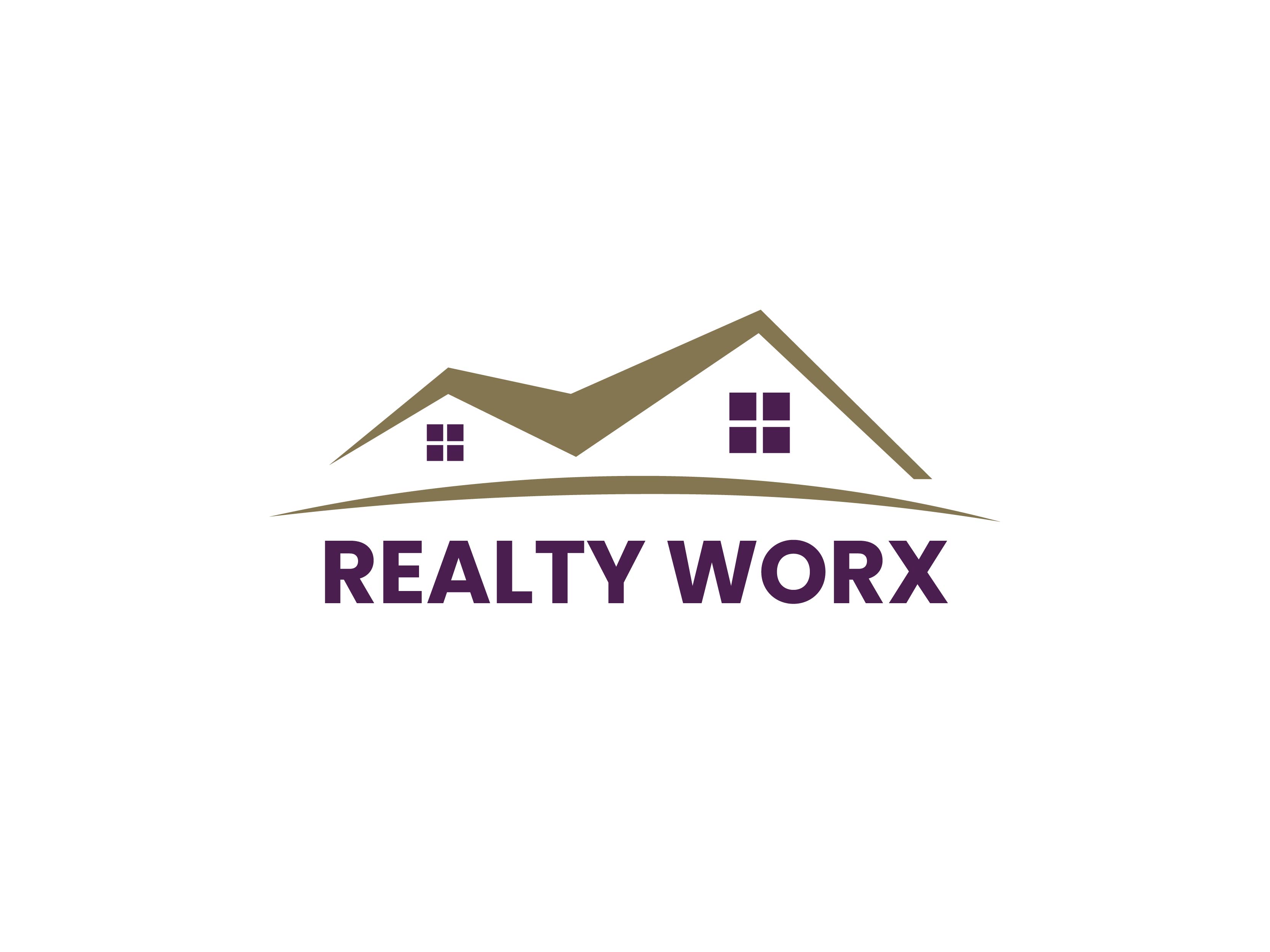 Realty Worx is setting a new standard of what it means to be a Realtor® in our area!
"The kind of real estate experience you can only find working with a boutique style, family owned local business… a true "Ritz Carlton" experience."
When you decide it's time to buy or sell a home or investment property, you know one thing is certain – you're going to want confidence that you got the best deal and/or sold for the highest and best price. How does one get that level of certainty? By working with a proven, trusted real estate company that others have both trusted AND raved about for the past 6 years! You're going to be amazed at how different it can be when you've got the strength, knowledge and experience of REAL PEOPLE LIKE YOU who want to create an experience you're going to want to share with your family and friends.