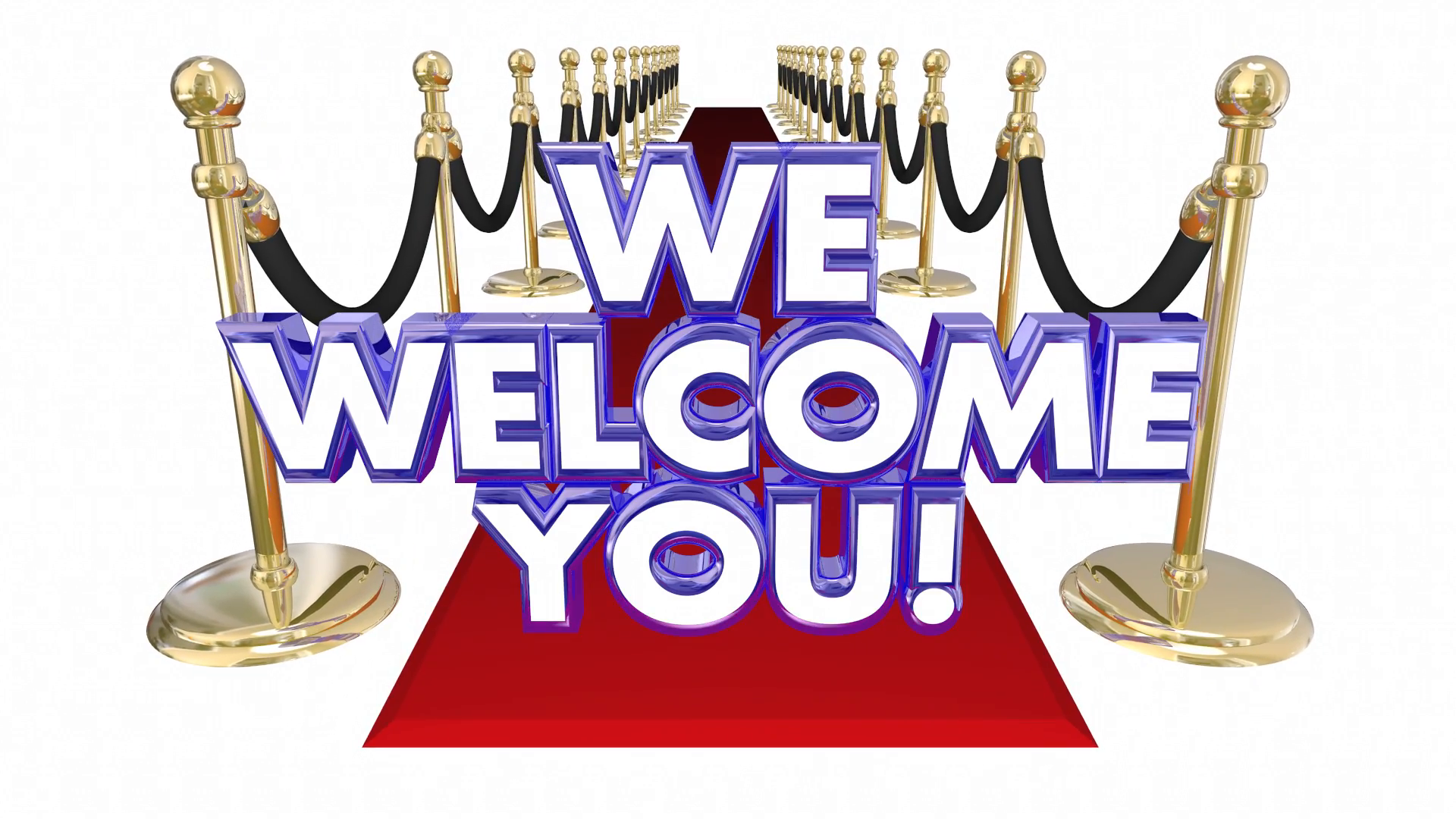 Realty Worx is setting a new standard of what it means to be a Realtor in our area!
What are the TOP 3 ways you can serve your clients in 2020 and get MORE LEADS AND CLOSINGS? Click Below!?
Providing out agents with the tools and technology allowing them to grow is something we are passionate about. We pride ourselves for being on the cutting edge of technology and we pass these resources on to you at NO EXTRA CHARGE.
100% Commission Plans upon joining
Brand YOURSELF not your BROKERAGE!
New Offices Opening 2020
Leads provided!!!!
Transaction coordinator for ALL of your deals
NO Franchise Fees
Earn Passive income to grow your business
On Demand Training/Coaching
Want to sit in on one of our FREE ONLINE CLASSES we offer to our agents?
This isn't your typical "Always Be Closing", Door-Knock, Send mailers, call everyone you know, blah blah…..
This is gaining local expert authority, facebook retargeting, google adwords, attract not chase – training that will set you apart with new clients because you will be different from the very beginning. It's simple just FILL OUT the info below and you will receive an INVITE to attend one of our upcoming training classes ONLINE, not in person, completely confidential!
FILL OUT THIS FORM FOR ACCESS! ???